Sunset Gardens maintains a sustainable relationship with the local ecosystem, utilising renewable energy sources and efficient wastewater management and recycling systems.

浏览公寓
节电
太阳能电池板的发电有助于整体的可持续发展。
光伏板产生的电力将很大程度满足日落花园公共区域的电力需要。
能源效率证书:A级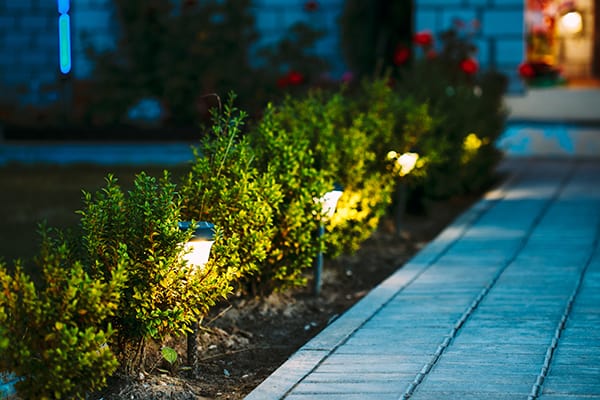 水利系统
Wastewater is efficiently managed with the use of an integrated sewer treatment plant (STP). The water generated by the STP is used for landscape irrigation, forming an environmentally-friendly water cycle.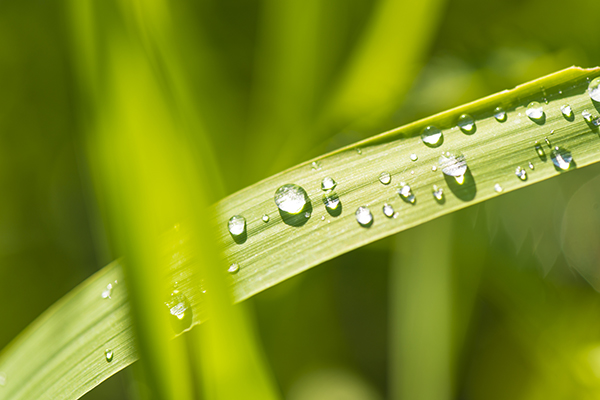 循环
Residents can feel good about contributing to the betterment of the natural environment through the personal recycling management system incorporated into the Sunset Gardens apartments.