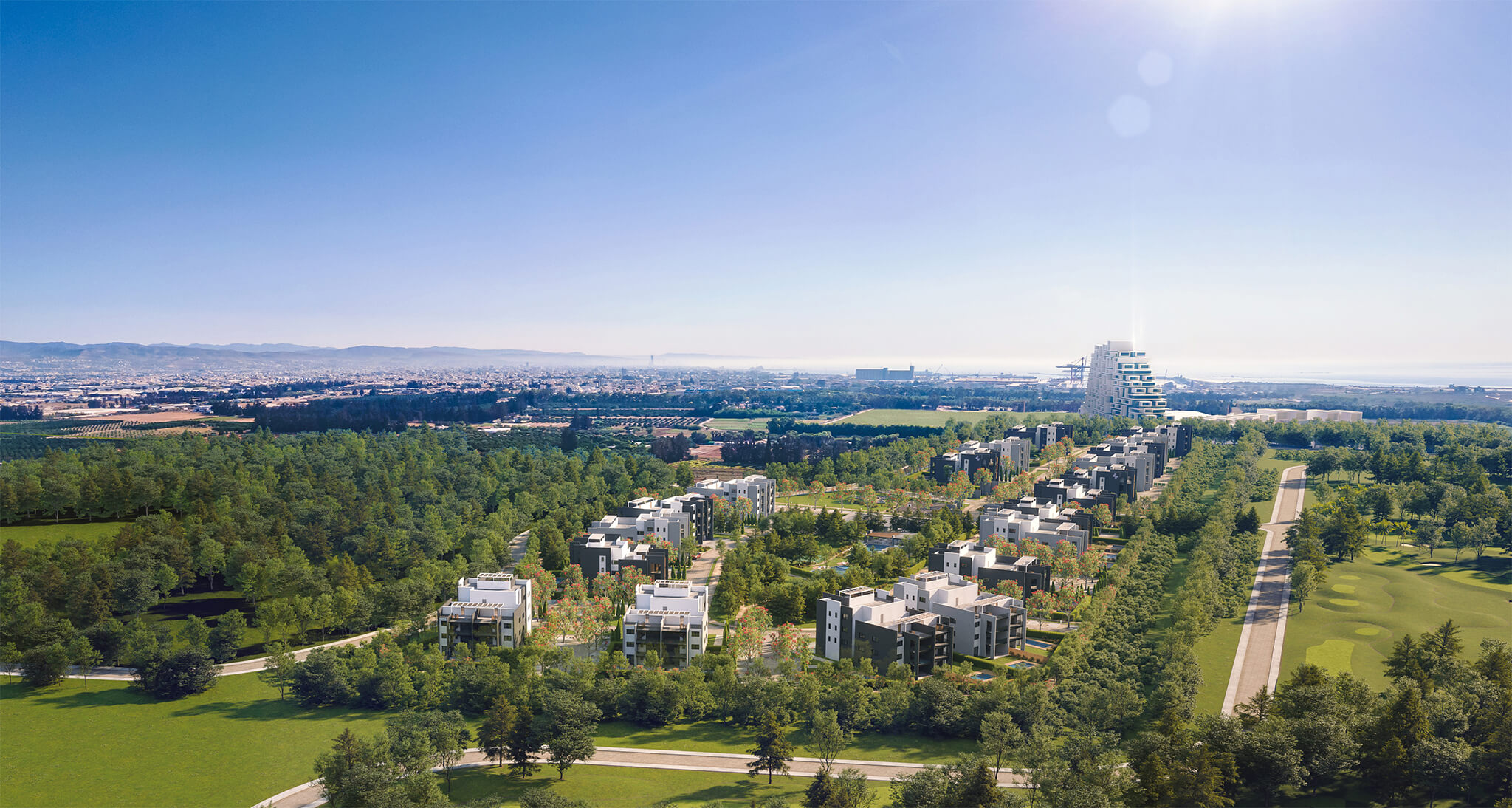 Architecture
Something Far Greater
than its Component Parts
Sunset Gardens is a project cluster designed in a radical way to create something far greater than its component parts.

browse the apartments
Statement from the Architect
The feelings that are born from belonging, sharing, connecting, playing, relaxing, and security are what transforms a collection of buildings into a living organism: a community.  
Designing with these parameters in mind, we created a central boulevard flanked by trees on either side and a communal open green space in the centre with community activities from playgrounds, pools, cafes, walkways and cycling routes.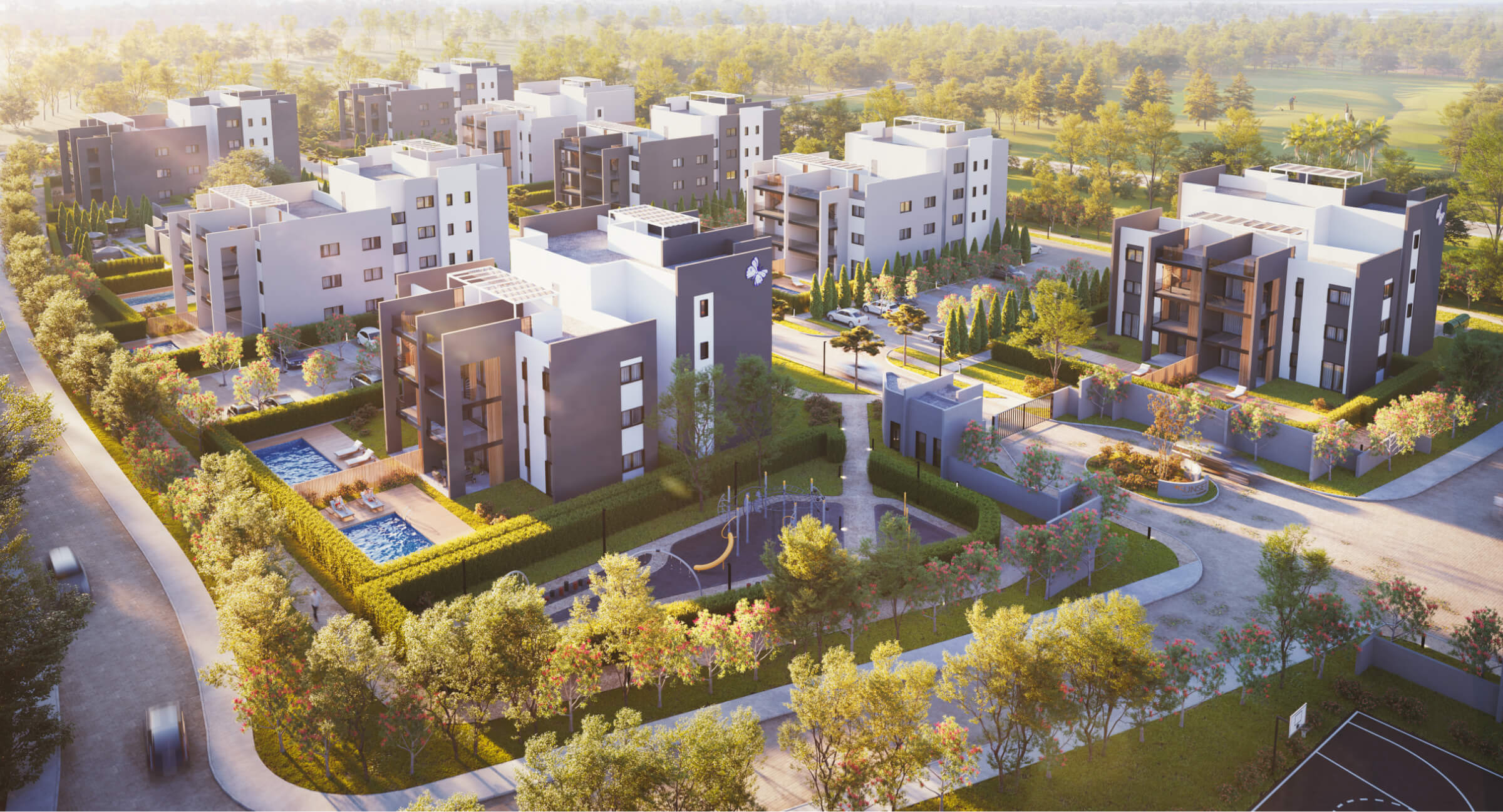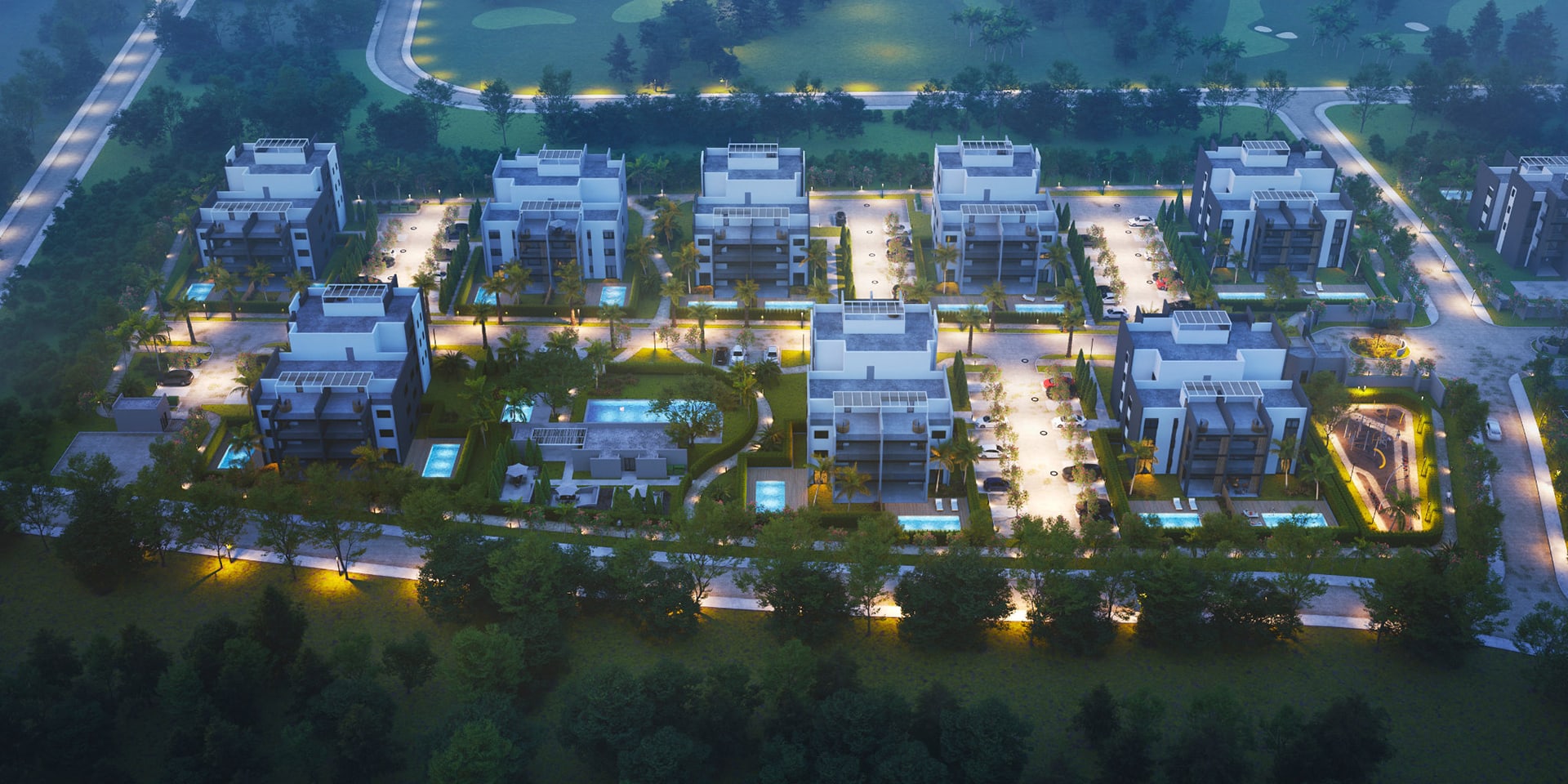 The apartment buildings are located on either side of the boulevard with large verandas that look onto either the lush boulevard or the emerald golf course and the sea line beyond. By connecting the different apartment buildings through common facilities and interweaving walking and cycling paths, we have fostered a safe gated community in which residents can come together, share memories, and build a sense of belonging.
Meet the Architects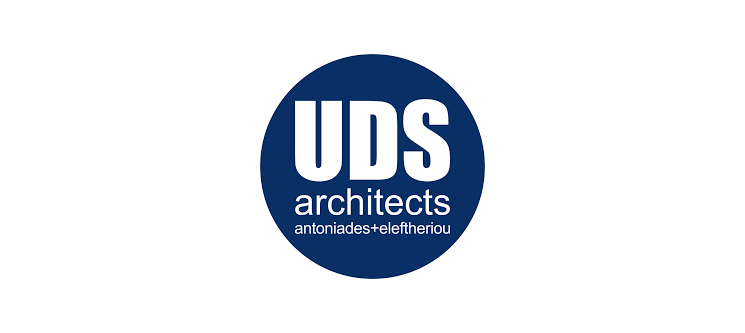 The architectural firm behind Sunset Gardens is Antoniades + Eleftheriou UDSarchitects, founded in 1996 by Pavlos Antoniades and Andreas Eleftheriou. The firm focuses on building residential, resort, mixed-use, and commercial developments in Cyprus, providing full architecture, masterplanning, and construction supervision services for both the developing sector and private owners. Over the last several years, the firm has worked with a number of well-established international design firms such as Foster+Partners, RAMSA, EDSA, and Benoy.
Learn more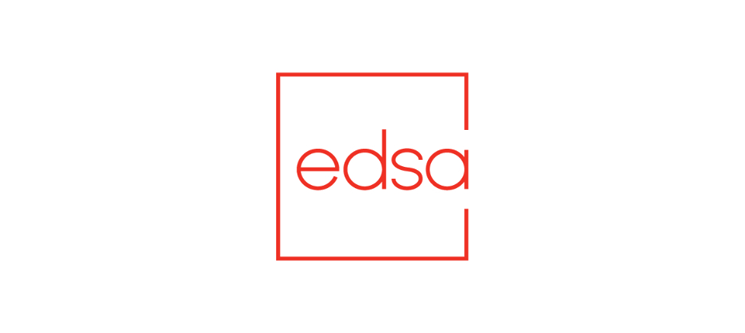 The masterplan of Sunset Gardens was designed by the renowned EDSA. EDSA is a planning, landscape architecture, and urban design firm founded in 1960, based in Fort Lauderdale, Florida. Working in conjunction with nature to achieve remarkable results with enduring appeal, EDSA designs outdoor spaces that are timeless and never forced. They work to establish relationships that strengthen these concepts for future projects and generations.
Learn more