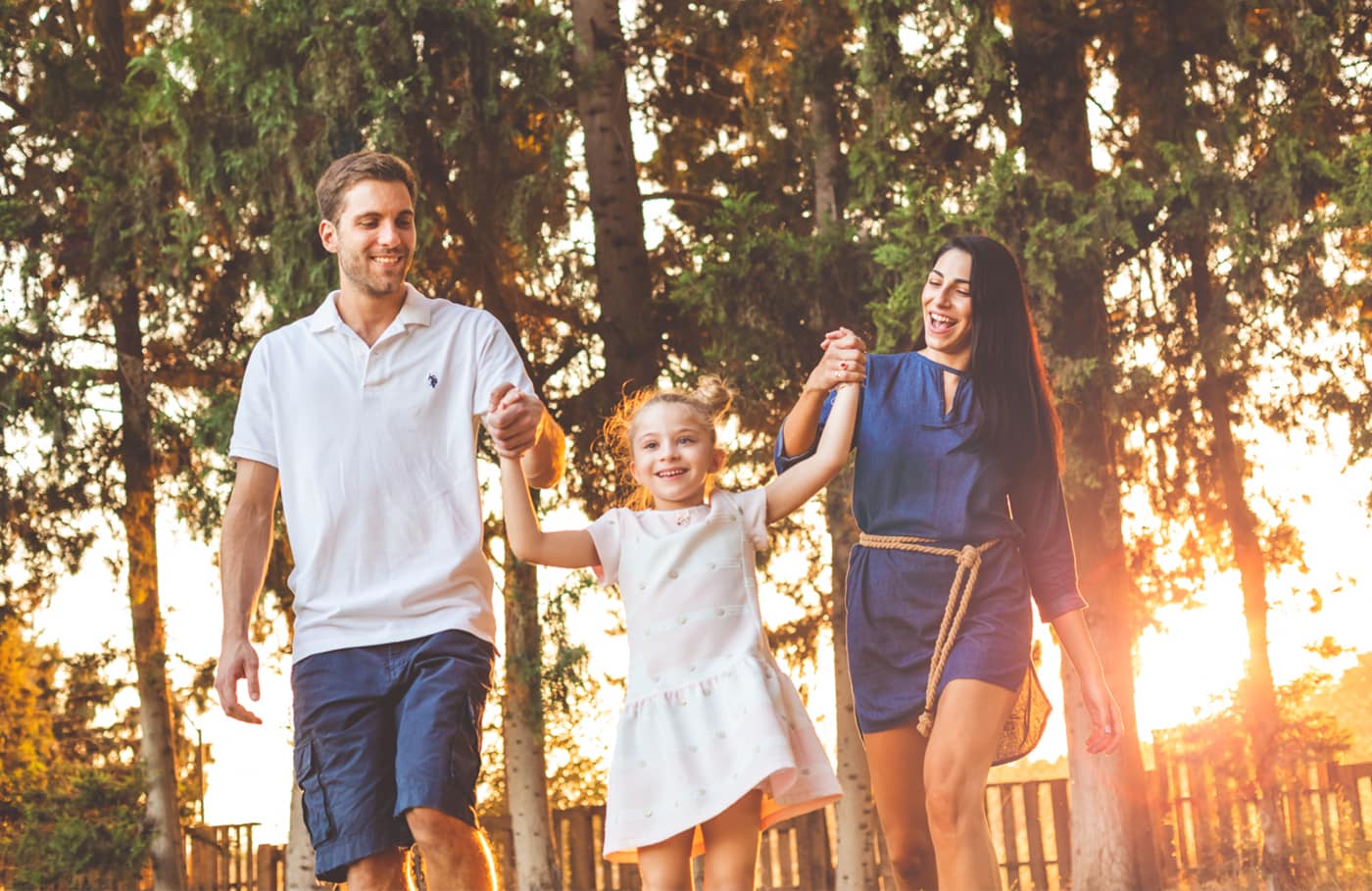 Sustainability
Respecting the Environment
Sunset Gardens maintains a sustainable relationship with the local ecosystem, utilising renewable energy sources and efficient wastewater management and recycling systems.

browse the apartments
Electricity
Generating power from solar panels contributes to overall sustainable development. Electricity produced by PV panels is planned to cover the majority of the overall electricity required in the common areas of Sunset Gardens.
Energy Efficiency Certificate: Category A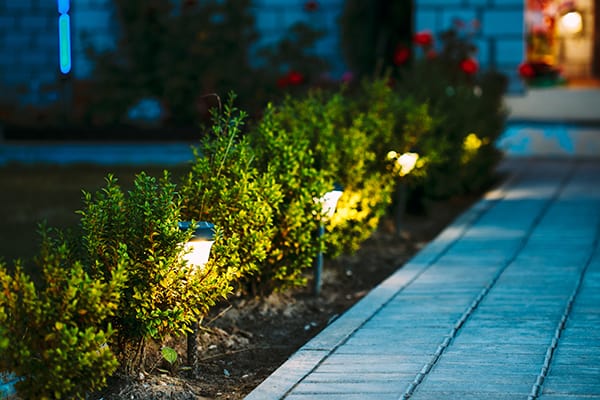 Water Treatment
Wastewater is efficiently managed with the use of an integrated sewer treatment plant (STP). The water generated by the STP is used for landscape irrigation, forming an environmentally-friendly water cycle.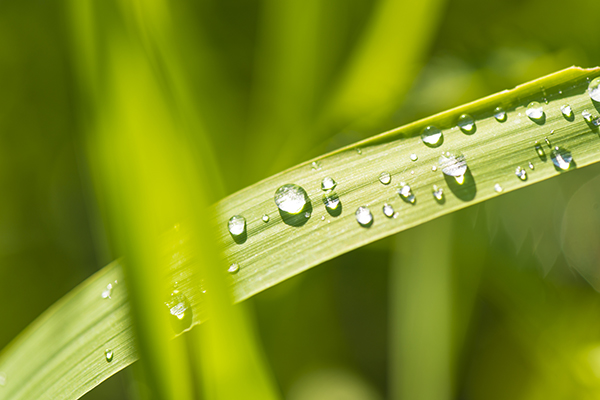 Recycling
Residents can feel good about contributing to the betterment of the natural environment through the personal recycling management system incorporated into the Sunset Gardens apartments.