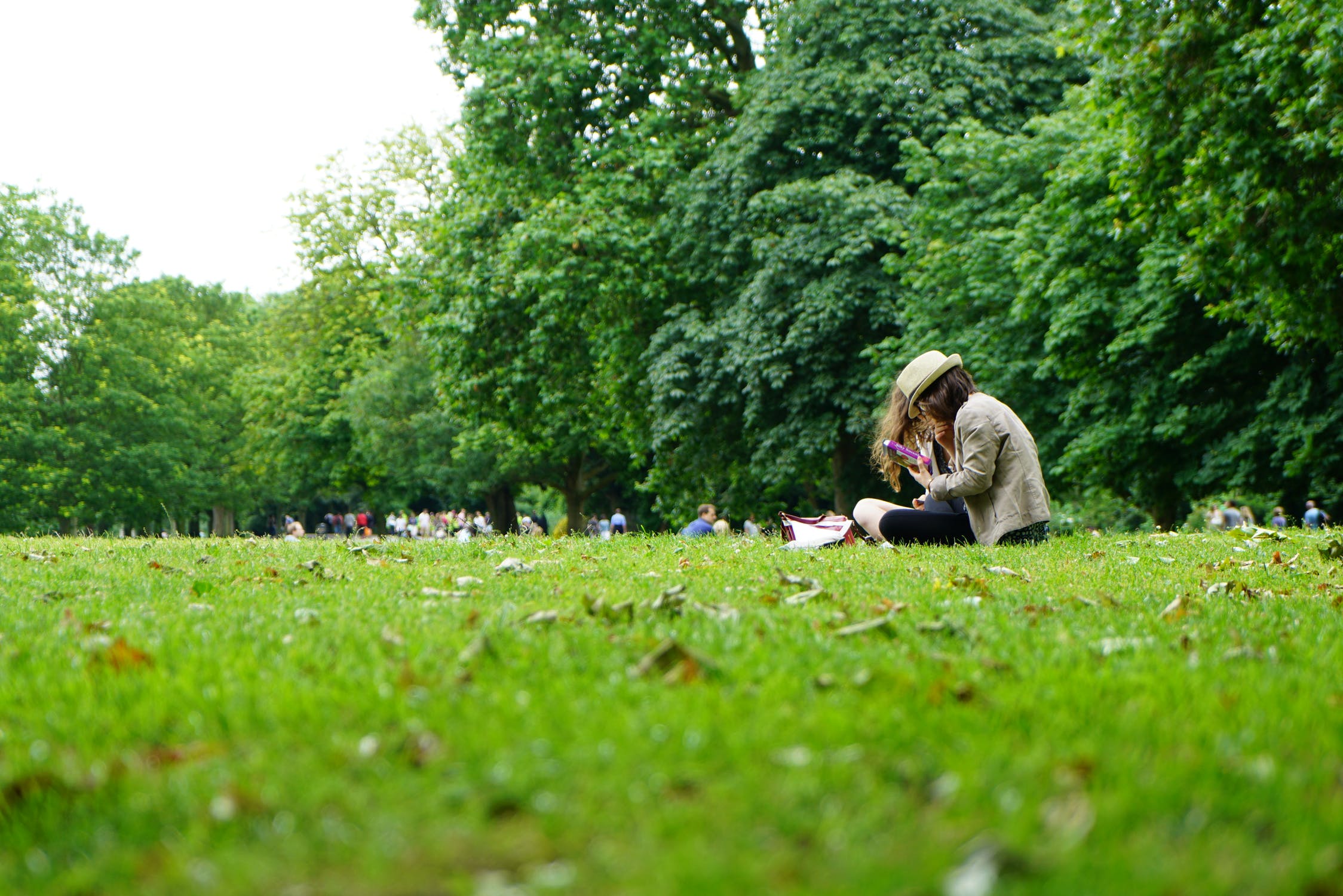 Facilities
Sunset Gardens Activities
in Park +
Both energy and serenity are infused into the many activities available at Park+ in Sunset Gardens.

browse the apartments
A view of Park+
Use the interactive map below to explore all the facilities Sunset Gardens has to offer.
A Secure, Gated Community
Sunset Gardens is a multicultural gated community that prioritises safety and security above all else. There is only one gate to enter and exit Sunset Gardens, patrolled 24/7 by a trained and discreet security guard.