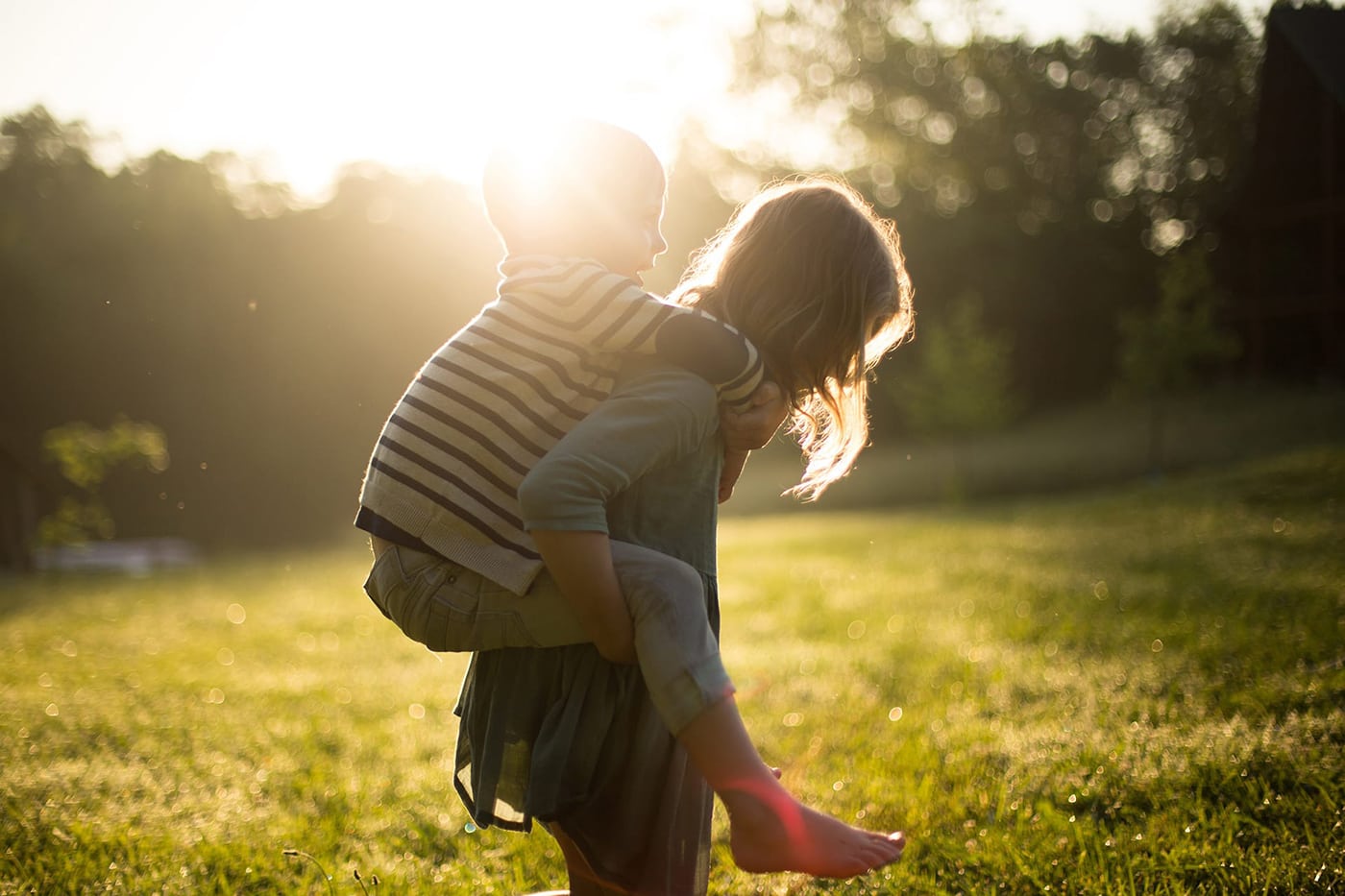 Lifestyle
Designed for Happiness
Sunset Gardens is a first of its kind gated community in Limassol brimming with life, amazing communal amenities, and positive energy. By fusing a strong connection with nature, Sunset Gardens will inspire a life of joy and harmony with the living environment.

browse the apartments
Slow Down Time. Seize the Moment.
Imagine your life immersed in an idyllic natural environment, where you can appreciate the splendour of each new day. You can find peace interacting with the natural world in the magnificent landscaped gardens, nurturing your wellbeing through a life in Sunset Gardens, a haven of happiness.
The Future of Quality Living
Living in Sunset Gardens, you will enjoy sustainable buildings, fully harmonised with the natural environment and surrounded by the stunning beauty of the green earth. It's the perfect setting to cultivate a tranquil mind and an active body, providing you with the highest quality of life.
Sunset Gardens houses 315 stunning residences with an exquisite atmosphere of contemporary and elegant interior inviting its residents to relax and spend quality time with family and friends.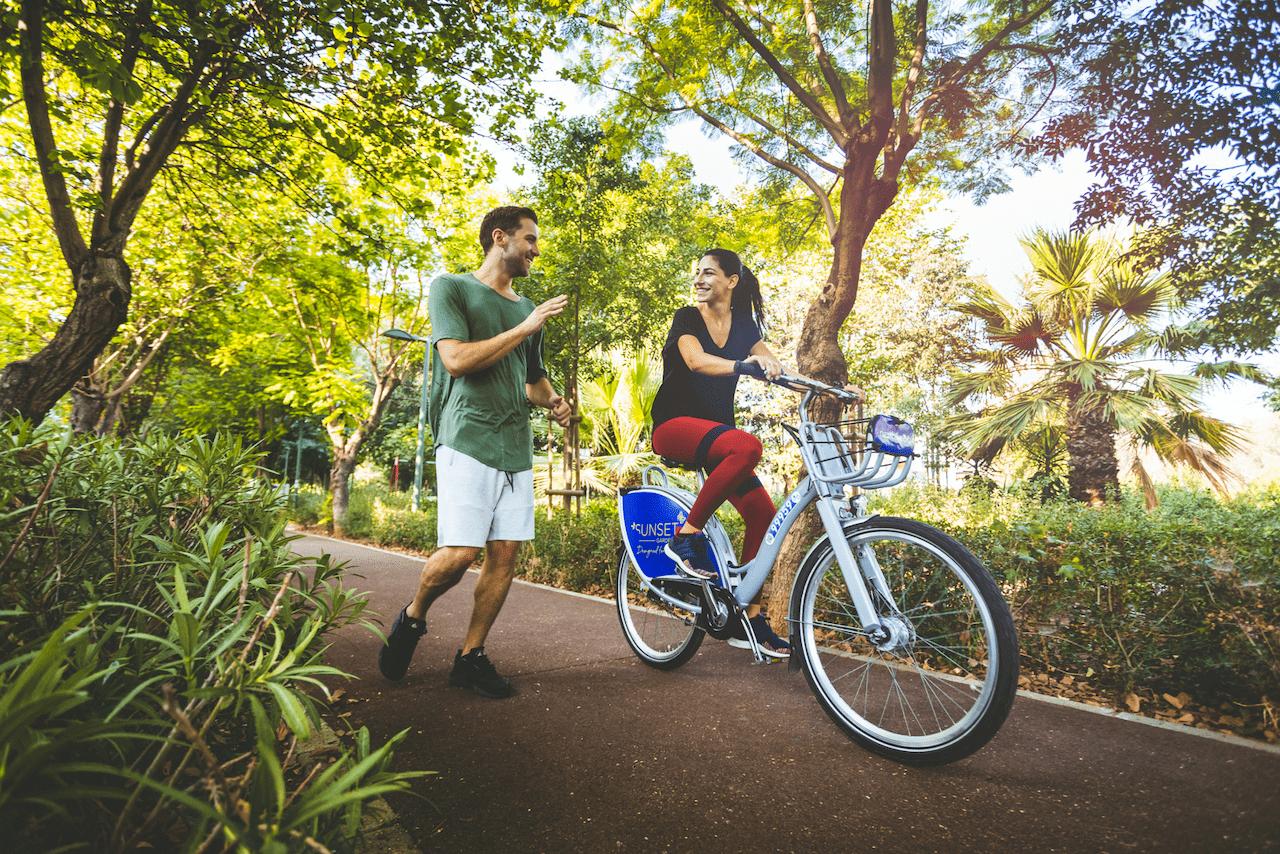 Up-and-coming Area
Part of the most up-and-coming neighbourhood in the city, residents of Sunset Gardens have no shortage of entertaining activities nearby, including Europe's largest casino, the City of Dreams Mediterranean; My Mall Limassol; a top quality golf resort; and the ever-thrilling Fasouri Waterpark. Located just one kilometre from Lady's Mile, the most popular beach in the city, and only ten kilometres from the business centre of Limassol, there's nothing you could want for living at Sunset Gardens.
The surrounding prominent amenities and the construction of the vast casino project, in combination with the incredible natural beauty, promises a future of prosperity and spectacular quality of life.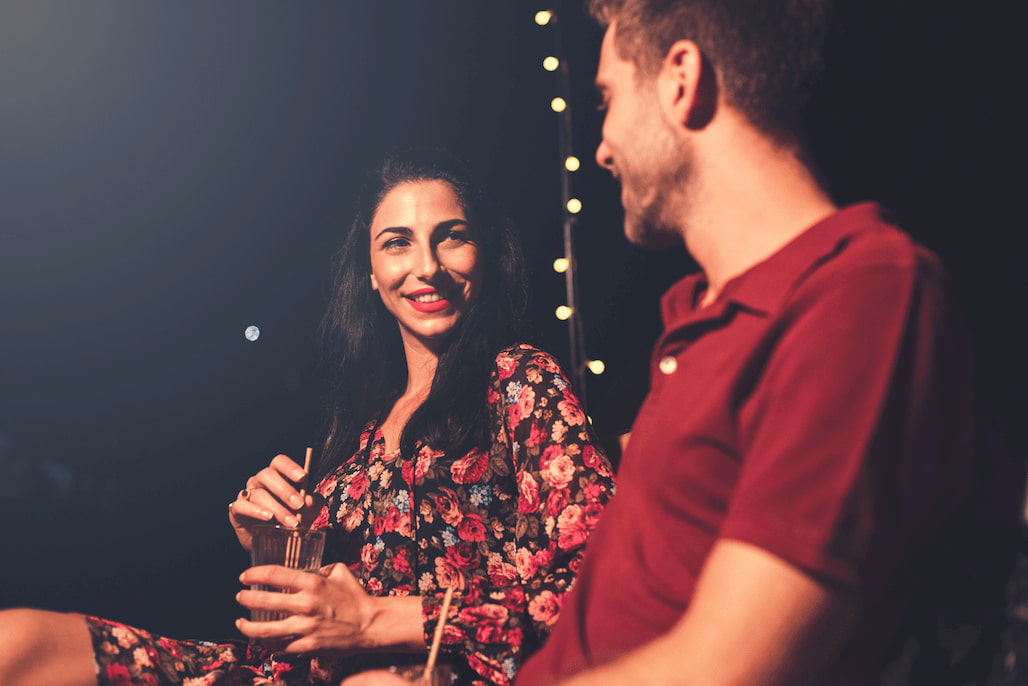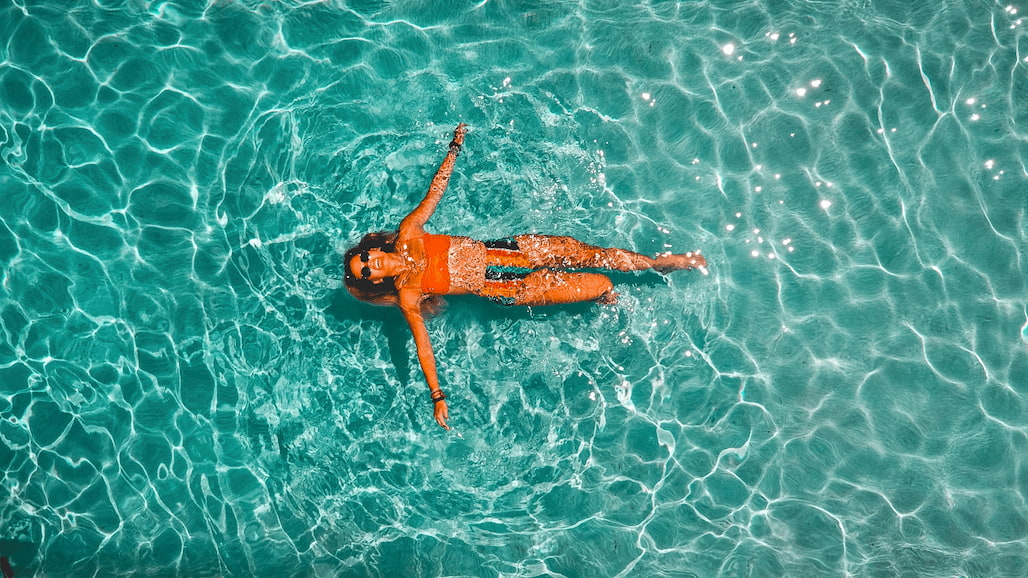 Awaken your Spirit and Engage your Senses
Life in Sunset Gardens includes unique activities and incredible amenities. Engage with nature by riding along the green cycling path, jogging through the trees, or doing yoga against a lush backdrop. Boost your wellbeing by swimming laps in the pool, working out in the ultramodern gym, and rallying in the contemporary tennis courts.
Participate in the thriving multicultural community of Sunset Gardens through regular garden barbecues and picnics. Children can find hours of entertainment playing on the on-site playground.